Customer success is our success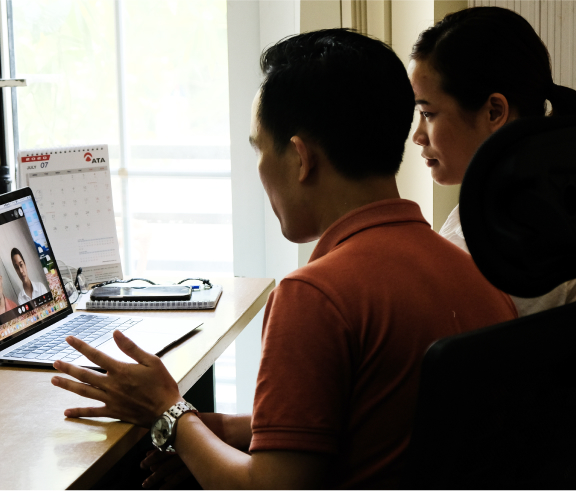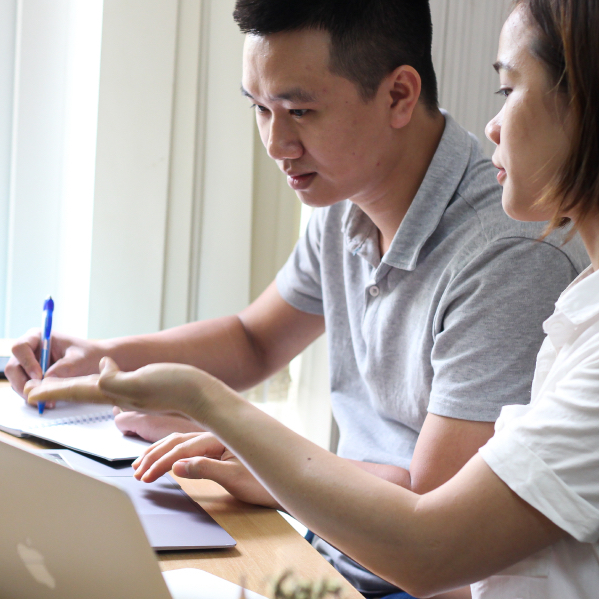 Artex Nam An encompasses a consultant team that are capable of providing expert advice for global buyers of eco-friendly products.
As customer success is our success, we aim towards offering customers strategic consultancy that can help their business grow sustainably.
With 7 years of experiences, our consultants have been equipped with comprehensive knowledge & skills. That is why they are capable of solving your problems and helping you achieve your project goals.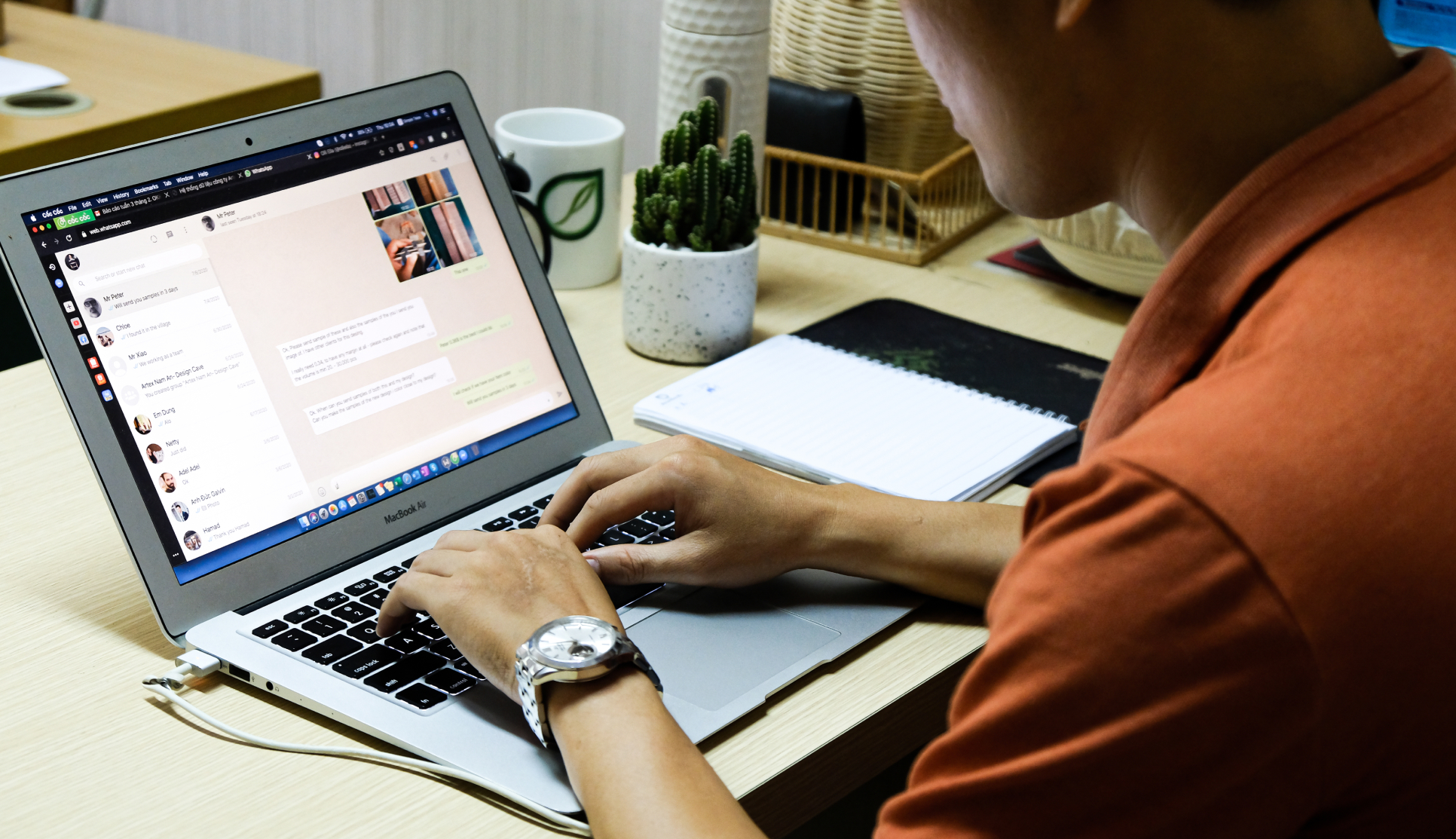 Profound understanding of customer insight
With 7 years of experiences working with global businesses, we gain a profound understanding about challenges & demands of global buyers. Therefore, we know how to discover their painpoints and work things out with them.
Up-to-date & expert industry knowledge
Our consultants frequently research global market and equip themselves with up-to-date industry knowledge. Furthermore, they are also experts in products & manufacturing process.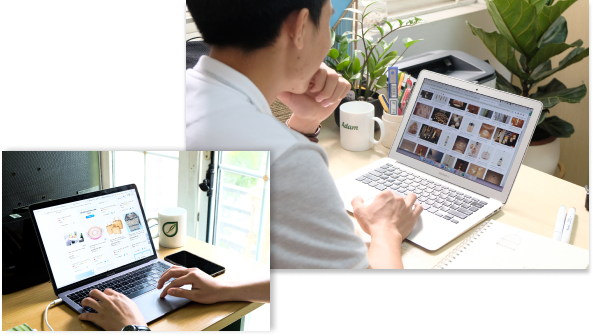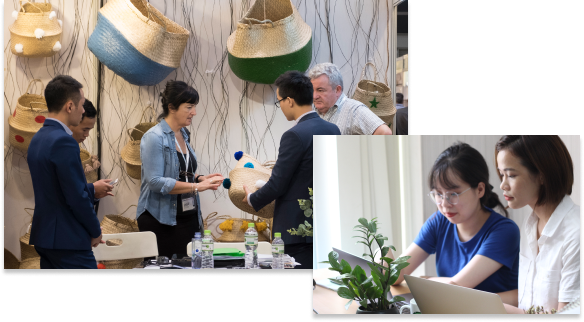 Artex Nam An is a fair company that consider win-win as our core principle. Therefore, our consultants always analyze and advise best solutions that are effective & cost-saving for buyers. We are willing to take full resonsibility for any faults that occur with finished products or during production process.
Fast & smooth communication
Our consultants are fast in response and all ears to your requirements & feedbacks. With a high level of English proficiency, our consultants can facilitate the communication and project implementation.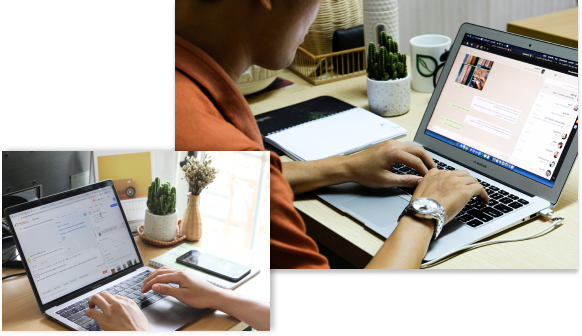 - Your consulting solution
> Step 1:
Project discovery
Within 24 hours upon receipt of enquiries, on of our consultants will contact you. An online meeting might be required to figure out all project goals, information & requirements.
> Step 2:
Proposal
After understanding all project requirements, we will work on the solutions to achieve project goals. The best solutions will be illustrated by detailed proposal with prices, timeline included.
> Step 3:
Project follow up
Once the proposals are approved, we will start implementing the solutions. Our consultants will keep you informed by providing necessary information & guidance in every stage of the project.
> Step 4:
Review & feedbacks
After you receive finished products & the project is completed, our consultant will review the project results with you to see if the solutions are efficiently implemented. Your feedbacks will help us do better in the future.
Have a project, Let's talk!
We welcome you to share with us helpful information about your upcoming project!
Whether you're in search for new designs, need new custom made products or would like us to manufacture or source upon request, we always have a creative solution within budget for you.
Drop us an enquiry here and our team will contact you within 24 hours!