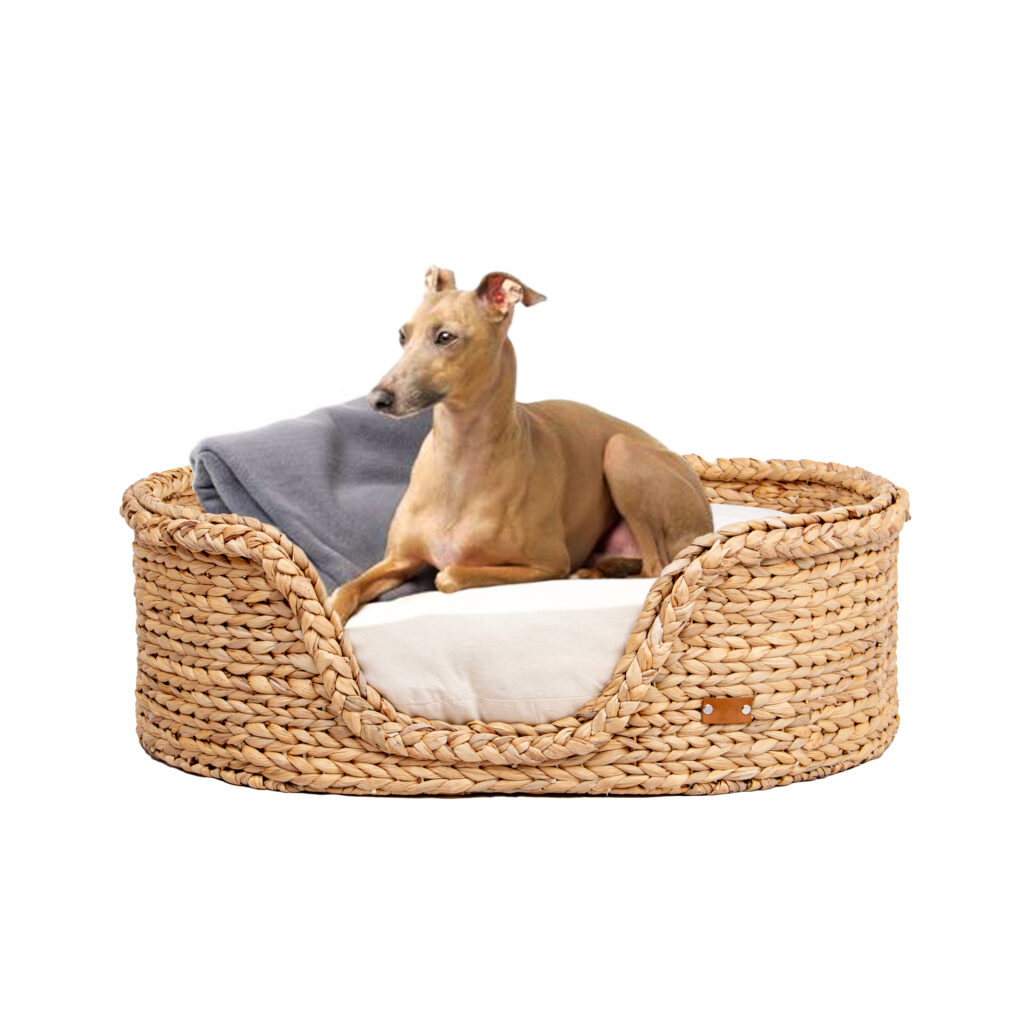 NATURAL MATERIALS X PET BED
These handwoven beds are not just a haven for your furry friend but also a testament to our commitment to the planet. Sleep soundly knowing your pet rests on ethical comfort.
NATURAL MATERIALS X MONOCHROME
2023 Indoor garden – Inspired by the monochrome home decor trend, The Monochrome Garden evokes a calm feel that works well in all spaces.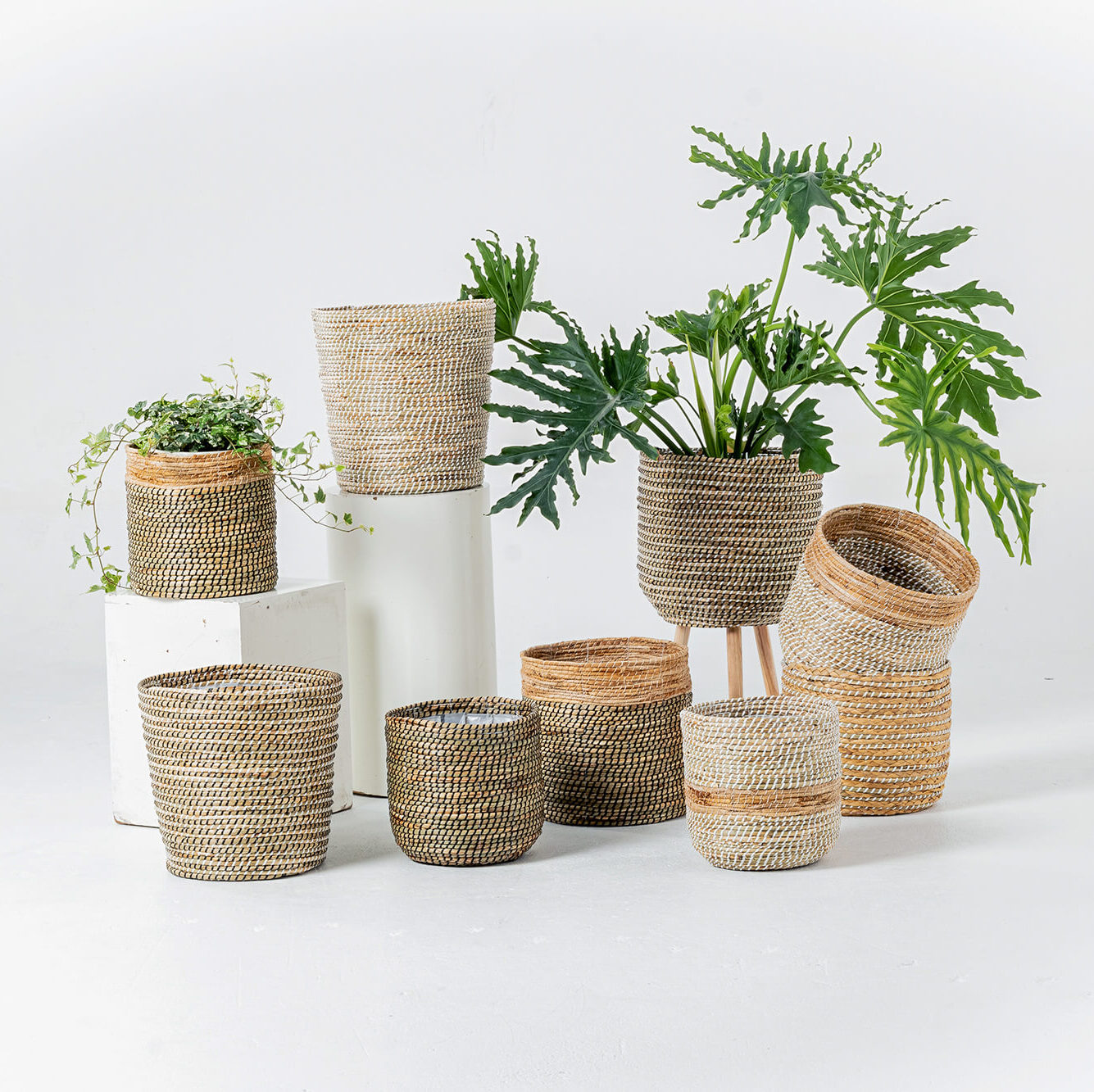 Established in 2013, we pride ourselves in offering global buyers most effective & cost-saving solutions, whether they are hunting fresh & trending designs, in need of new custom-made natural and organic products, or seeking a supplier that can turn their designs into reality. With expertise, innovation & creativity, we can do it in the best possible way.
How can we help your businesses thrive?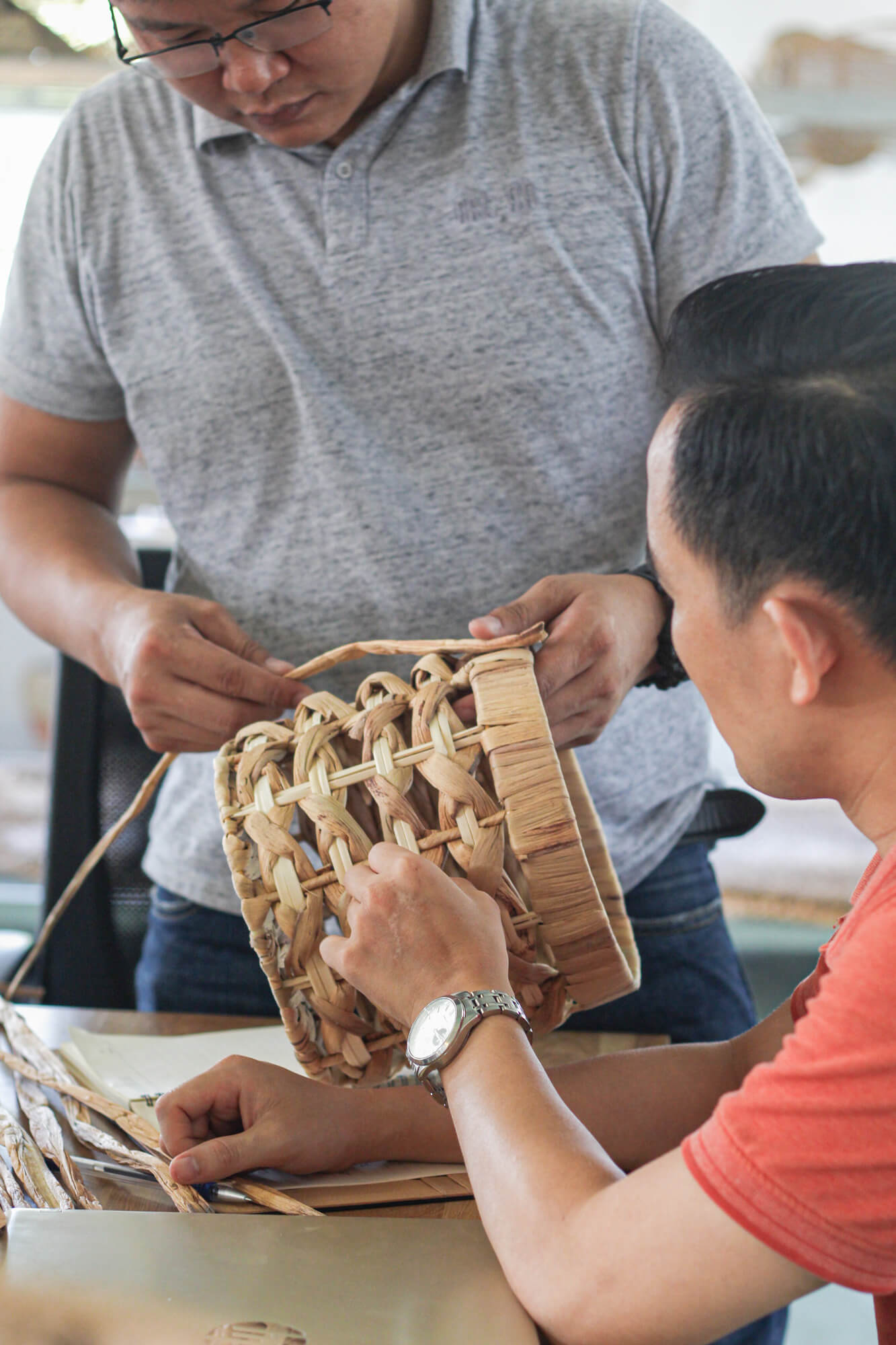 Let's
Make life more
Eco-friendly!
Our ambition is to promote a more eco-friendly lifestyle through a wide distribution of beautiful eco-friendly products globally.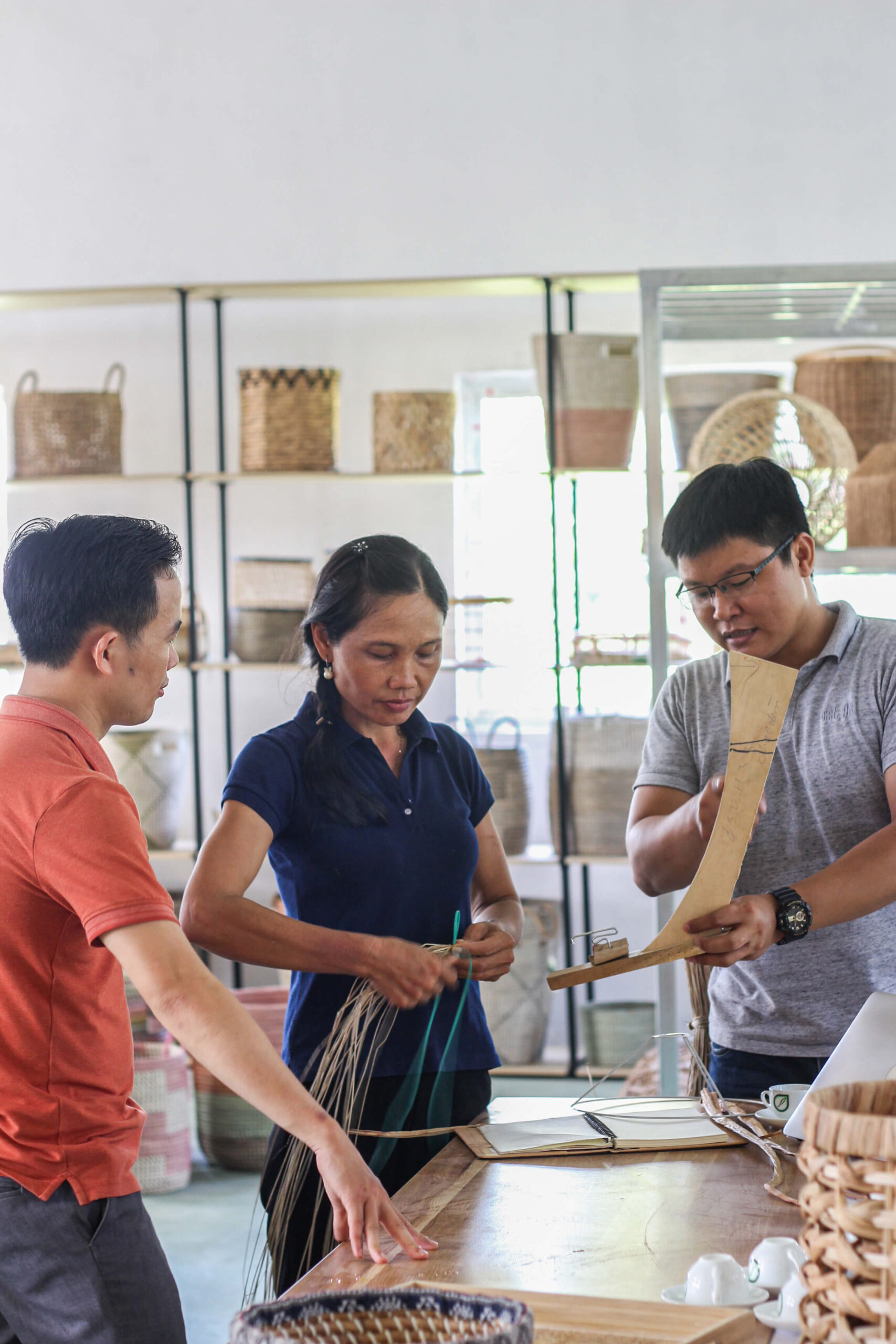 We welcome you to share with us helpful information about your upcoming project!
Whether you're in search for new designs, need new custom made products or would like us to manufacture or source upon request, we always have a creative solution within budget for you.
Drop us an enquiry here and our team will contact you within 24 hours!
Have a project,
Let's talk!