At Artex Nam An, we highly value integrity, fairness, honesty. That is how we have built sustainable win-win partnerships with customers. Through creativity & innovation, our business has gradually prospered and we are happy to see our customers grow with us.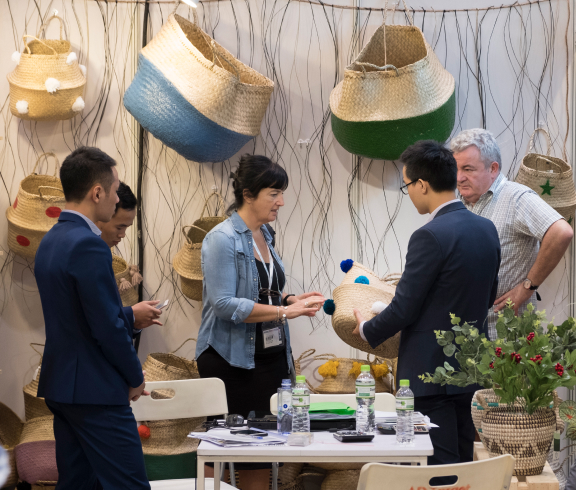 Established in 2013, we founded Artex Nam An with an ambition to make life more eco-friendly globally and better the lives of Vietnamese farmers & artisans. Through promoting the growth of global buyers of eco-friendly products, we are on our way to turn our ambition into reality.
Started from a few product lines, we expand our product categories, add value to our products through innovating their designs & functions. Through years of working with customers, we always focus on offering them the better and better solutions.
Today, we are proud to facilitate the development of 500+ companies over the world. We can't wait to see how that figure significantly increases in the future.
> Professional
We are transparent in our process, fast in response and can fulfill our commitment with customers.
> Friendly
We are willing to provide a most comfortable working atmosphere where customers can share with us their goals, challenges and hindrance. We are all ears to their feedbacks & requirements. That is how we have built close and long-term partnerships with our customers.
> Integrity
We are a fair company that consider win-win as our core principle. We are honest with customers about our strengths and limitations. We are willing to take full responsibility for any faults in our products. 
> Innovative
We continuously equip ourselves with up-to-date knowledge, never hesitate to experiment new things and gain lessons from our faults. We are also persistent in improving our process, product design, function & service quality to offer customers with better and better solutions over time
> Creative
We always try to "think outside the box" when solving problems for our customers.  We can always come up with more than one solutions for our customers and embrace projects that seem infeasible at first impression.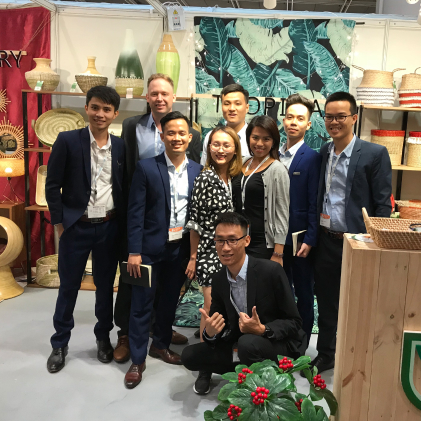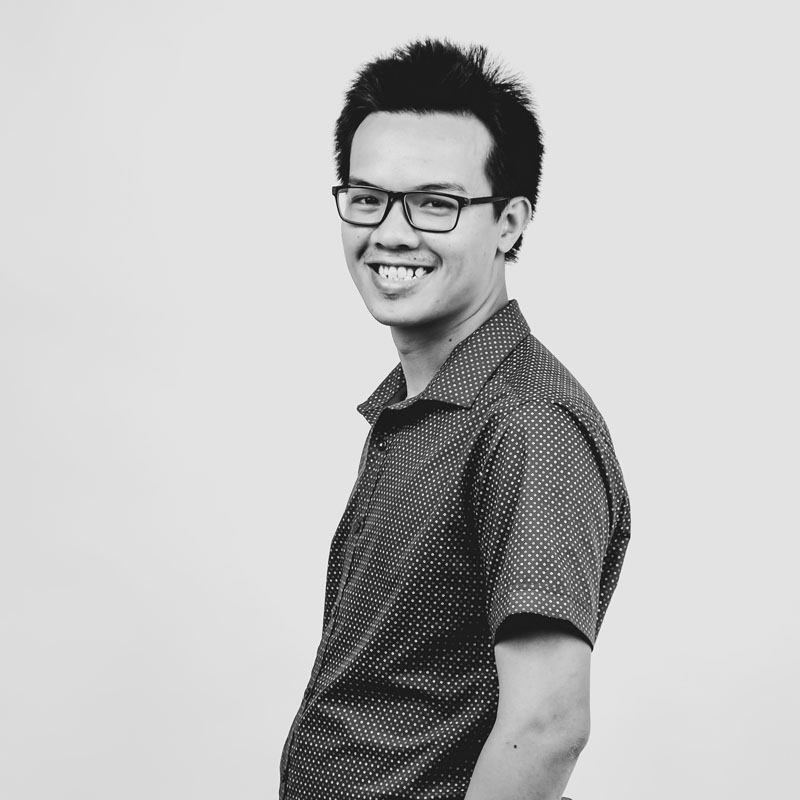 - CEO / Founder
Michael Nguyen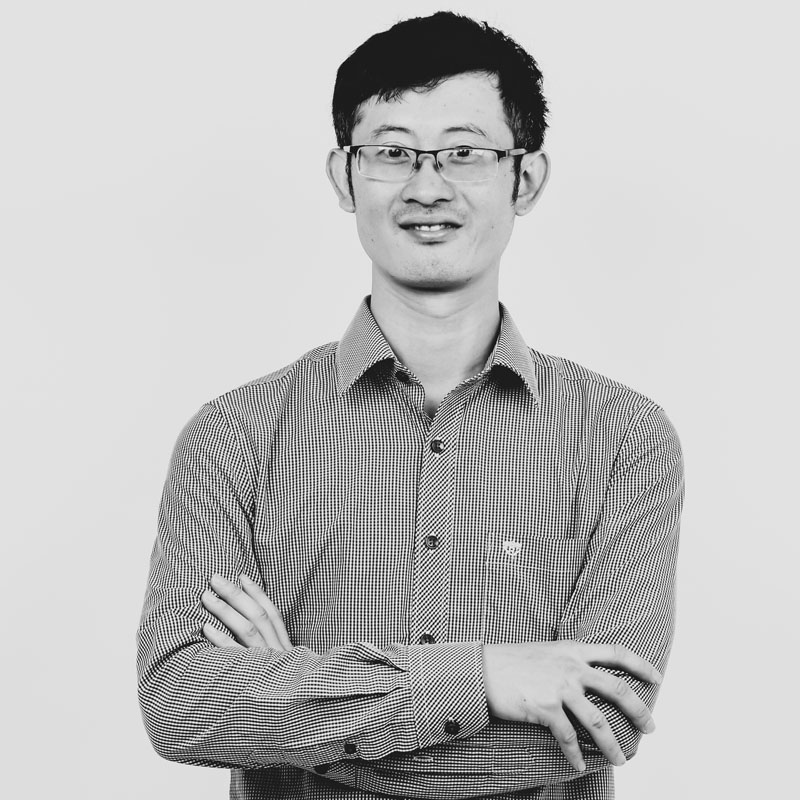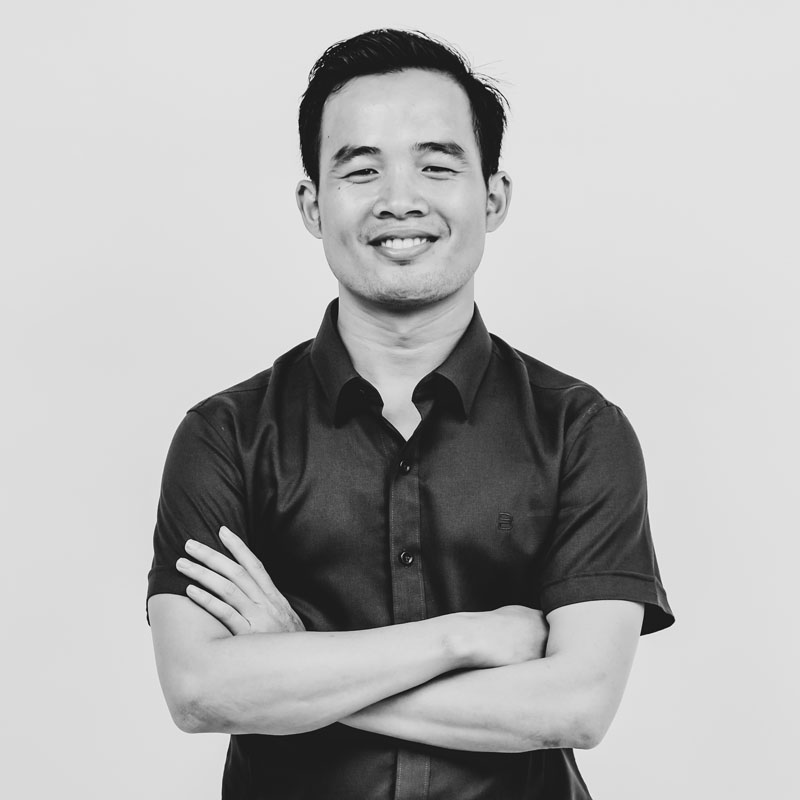 - Sales & Marketing Manager
Steve Nguyen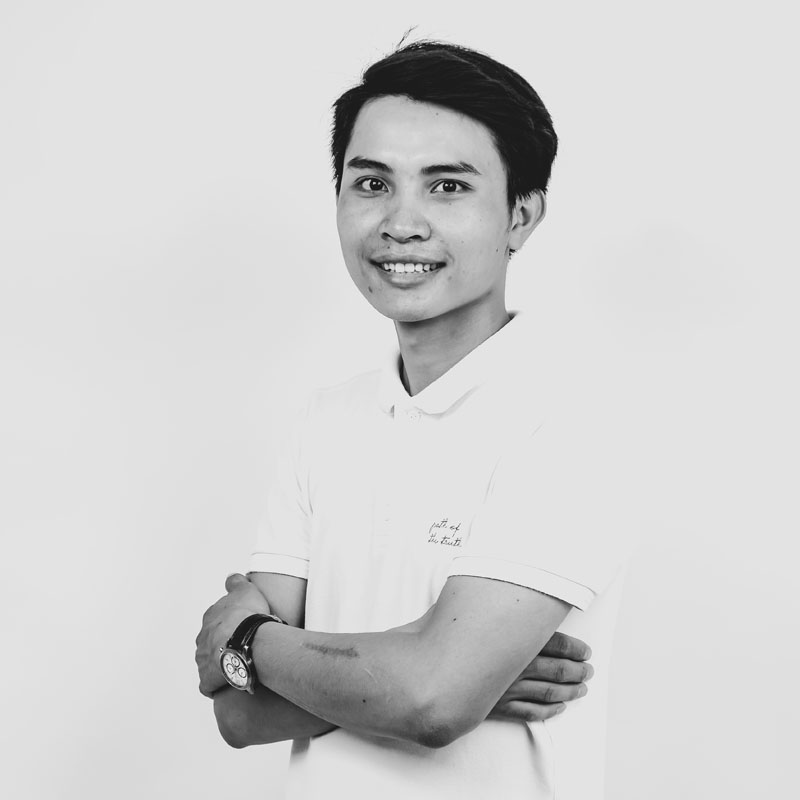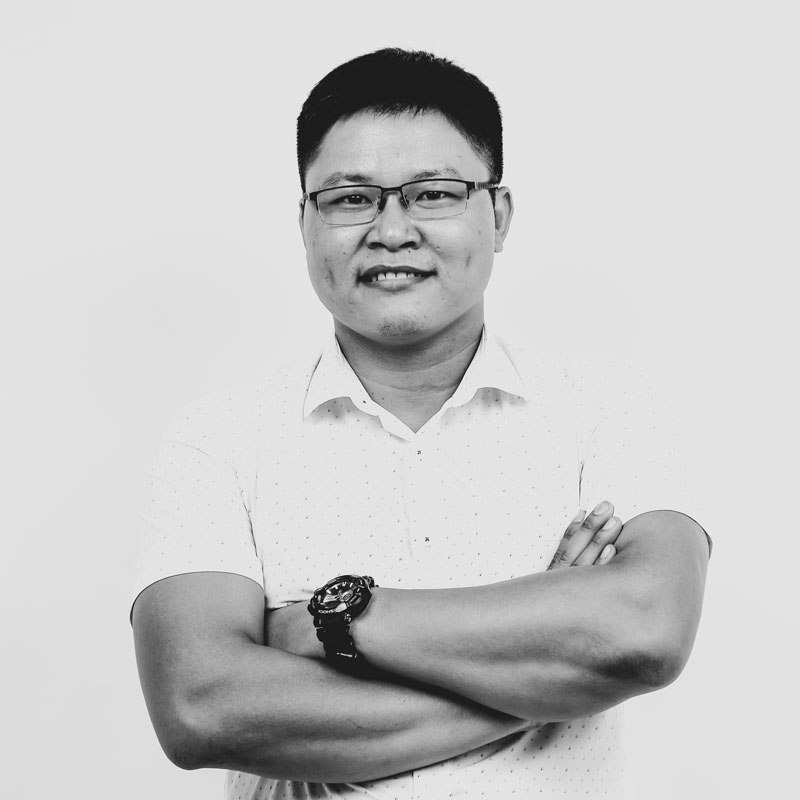 - Production Manager
Tien Ta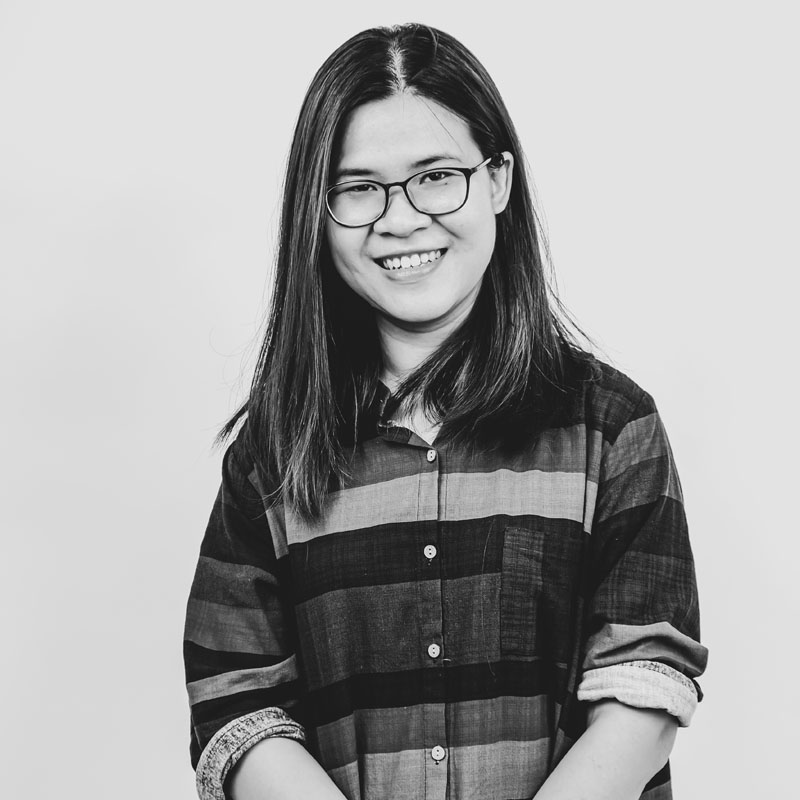 - Marketing team leader
Chi Le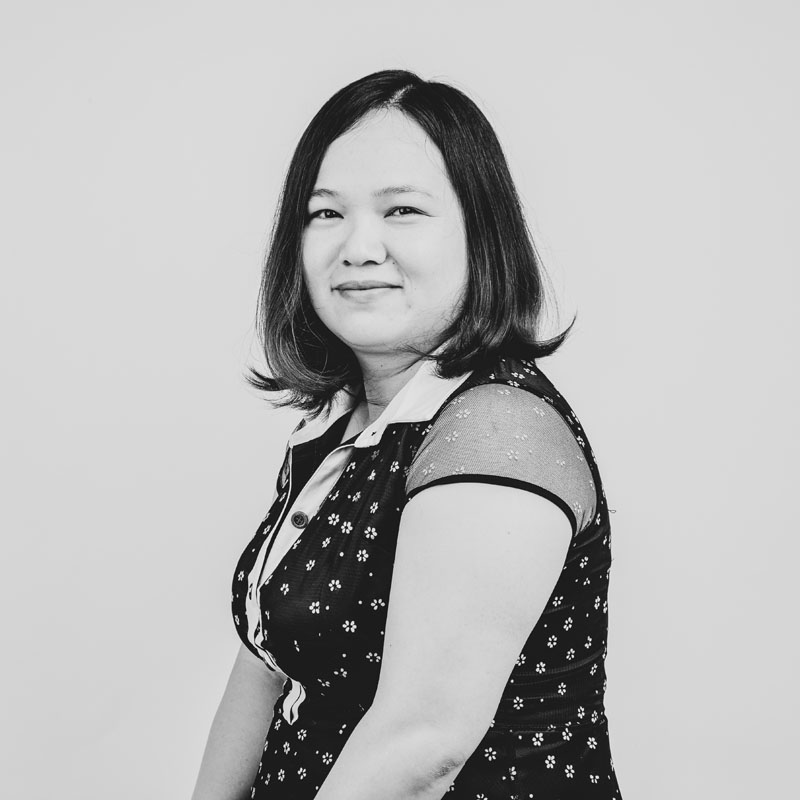 - Account Manager
Hanh Pham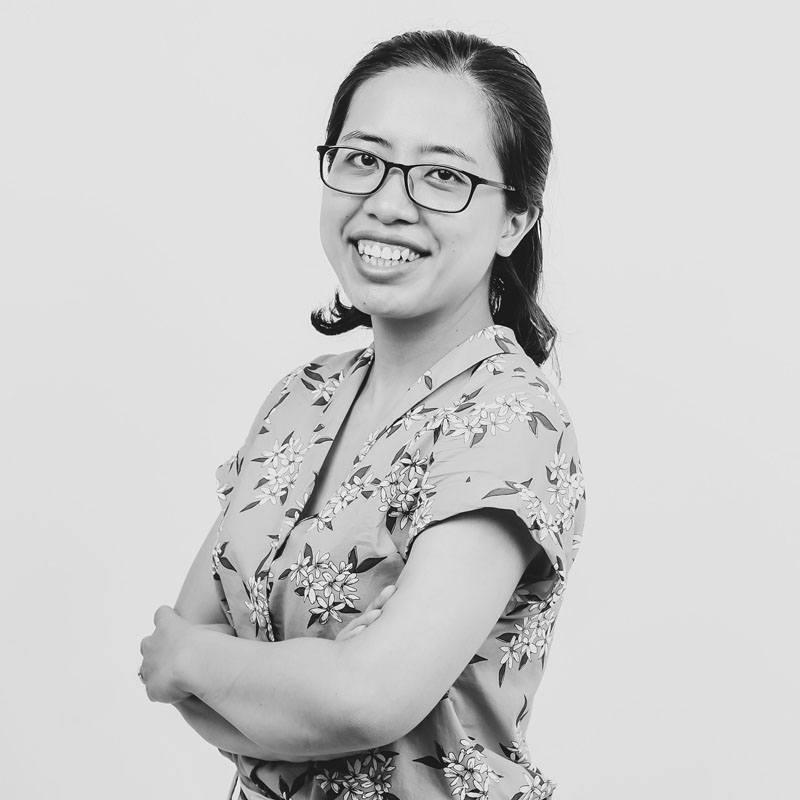 You might have seen us in...
From 2016 to 2019, we have attended a lot of tradeshows such as: Lifestyle Vietnam 2019, Megashow 2018, New York Now 2018, Ambiente Frankfurt 2018, Lifestyle Vietnam 2017, Megashow 2017, Hanoi Giftshow 2017, Hanoi Giftshow 2016, Lifestyle Vietnam 2016.