Product design & development
New custom-made products that get you ahead of the competition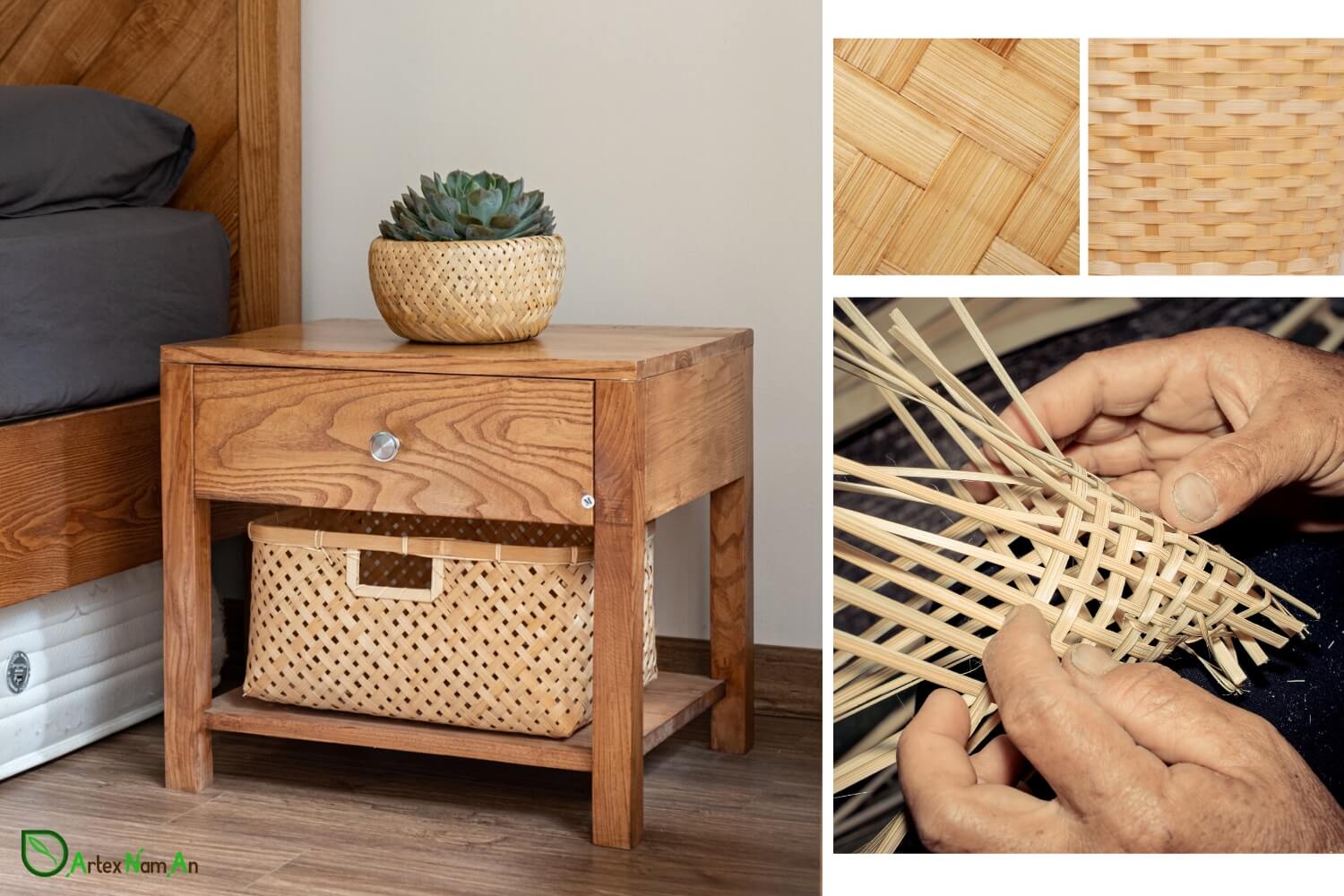 - Product design & development
We turn ideas into reality
With a talented R&D team, we can design & develop new custom-made products within your budget. We handle an end-to-end process from product design to mass production & delivery.
Initiated by exciting ideas, thoroughly researched, and carried out by a strong aesthetic sense, these custom-made products can help you achieve your goals.
With our 7 years of experience in product design & development, we are confident that our product design & development solution can get you ahead of the competitions with rapid development.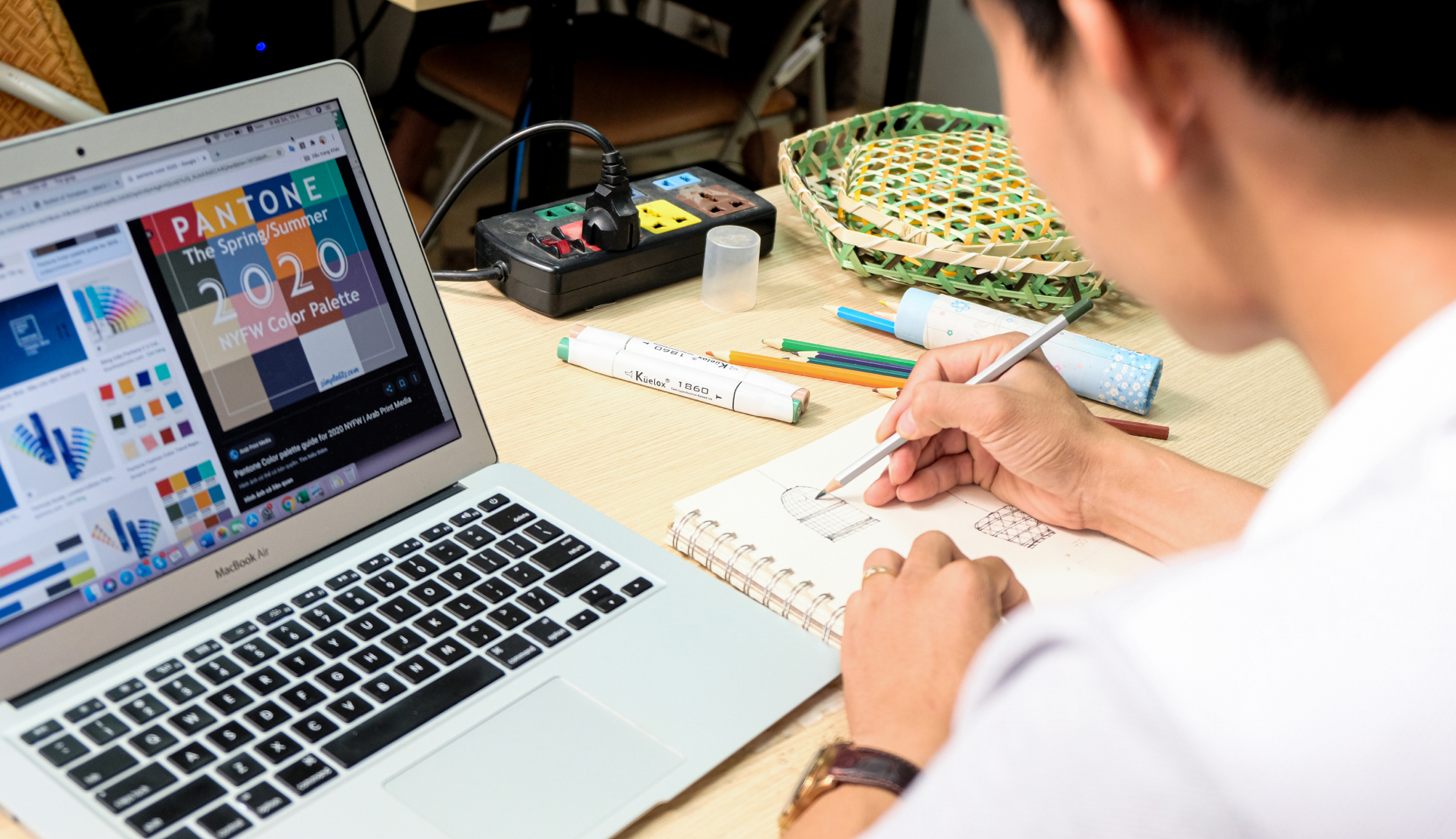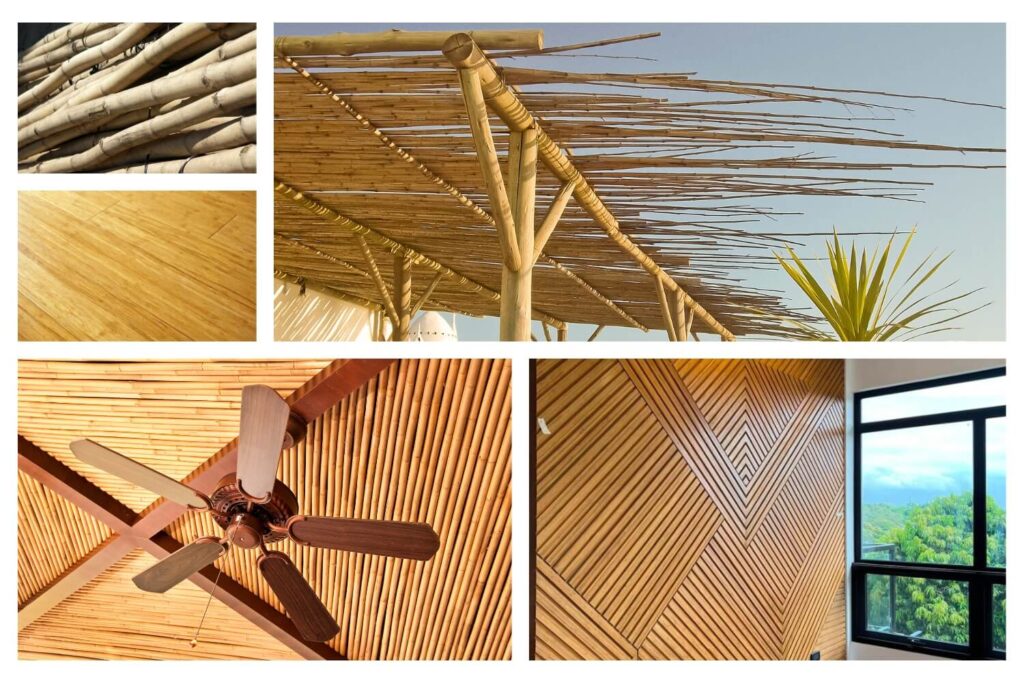 With up-to-date knowledge & deep insight into market demands, our R&D team can come up with trendy & refreshing designs that are potentially hot sales in your niche.
With comprehensive knowledge & years of experiences in manufacturing, our team can deliver pratical & innovative designs that can be turned into actual products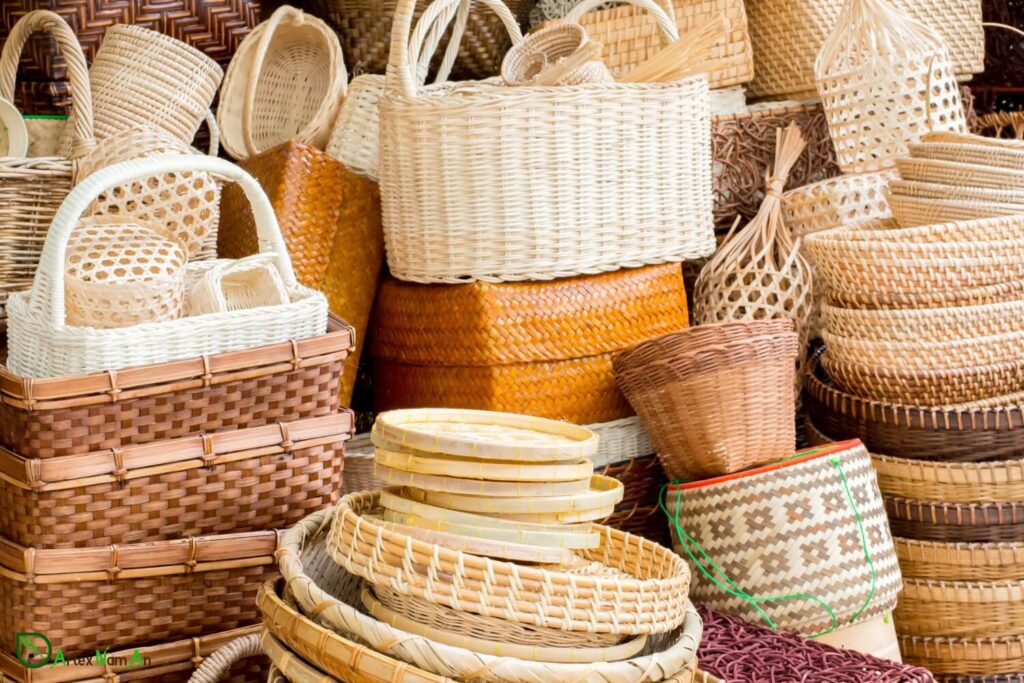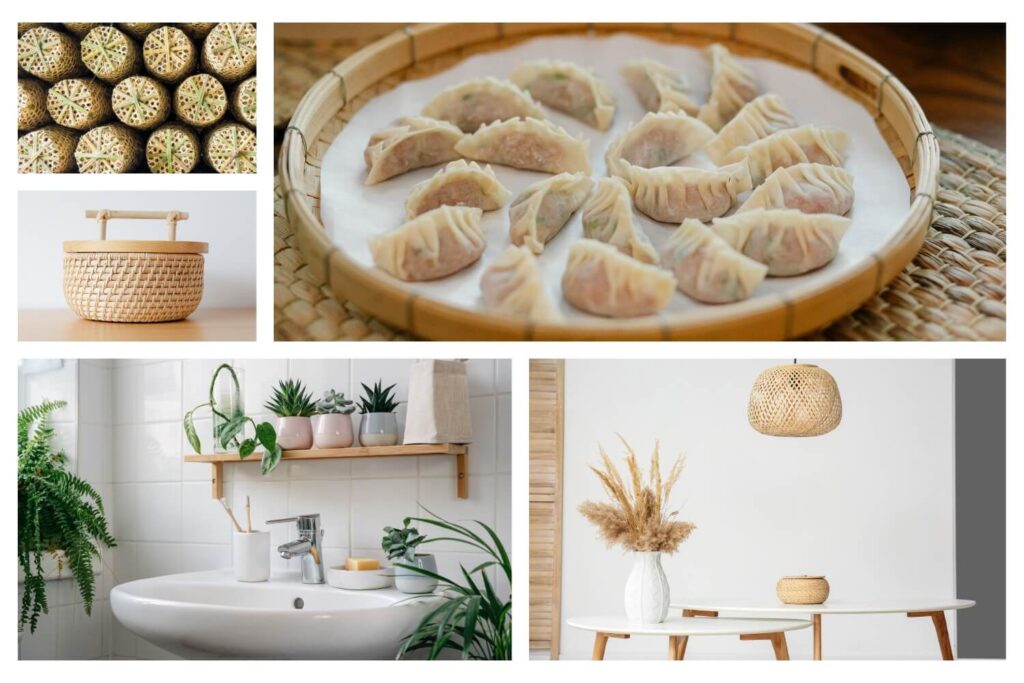 With their creativity, our inhouse R&D team can come up with original designs and turn them into unique eco-friendly products. With continuous innovation, these products are likely to satisfy your highest standard in terms of both beauty & function.
- Your product development solution
Our product development process
> Step 1:
Project Analysis
In this stage, an online meeting might be required to discover all project goals & requirements. We take time to collect & analyze all projects information and set criteria to qualify competent factories.
> Step 2:
Product designing
After understanding all project requirements, our R&D team will start constructing 3D designs. The designs can be adjusted to your feedbacks.
> Step 3:
Proposal
After the designs are finalized, we will update you with detailed proposal with quotation included.
> Step 4:
Sampling
Once the designs & proposals are approved, we will start making samples to see how actual products look like. The samples will be tested and adjusted until they satisfy customers requirements.
> Step 5:
Mass production
After the samples are approved and the order is confirmed, we will work closely with our manufacturing & sourcing team to make sure finished products are delivered at highest quality.
Have a project, Let's talk!
We welcome you to share with us helpful information about your upcoming project!
Whether you're in search for new designs, need new custom made products or would like us to manufacture or source upon request, we always have a creative solution within budget for you.
Drop us an enquiry here and our team will contact you within 24 hours!