As the COVID-19 crisis still drags on, consumers focus primarily on health and well-being, thus spend more time on domestic activities such as cooking and home improvement, according to McKinsey (2020). As a result, intent to purchase home storage items post-COVID-19 has strengthened significantly.
Based on the in-depth market research, we translate insights into products that meet your consumers' needs and help your business thrive in the time of uncertainty. Here comes Back to basic – Efficient solutions for home storage and decoration in 2021. Let's check out our newest collection!
Sustainability
As a global priority in recent years, sustainability is more likely to be a big factor of purchase decisions during post-pandemic. Instead of consuming less, consumers consume more responsibly for 'green' products made of natural materials.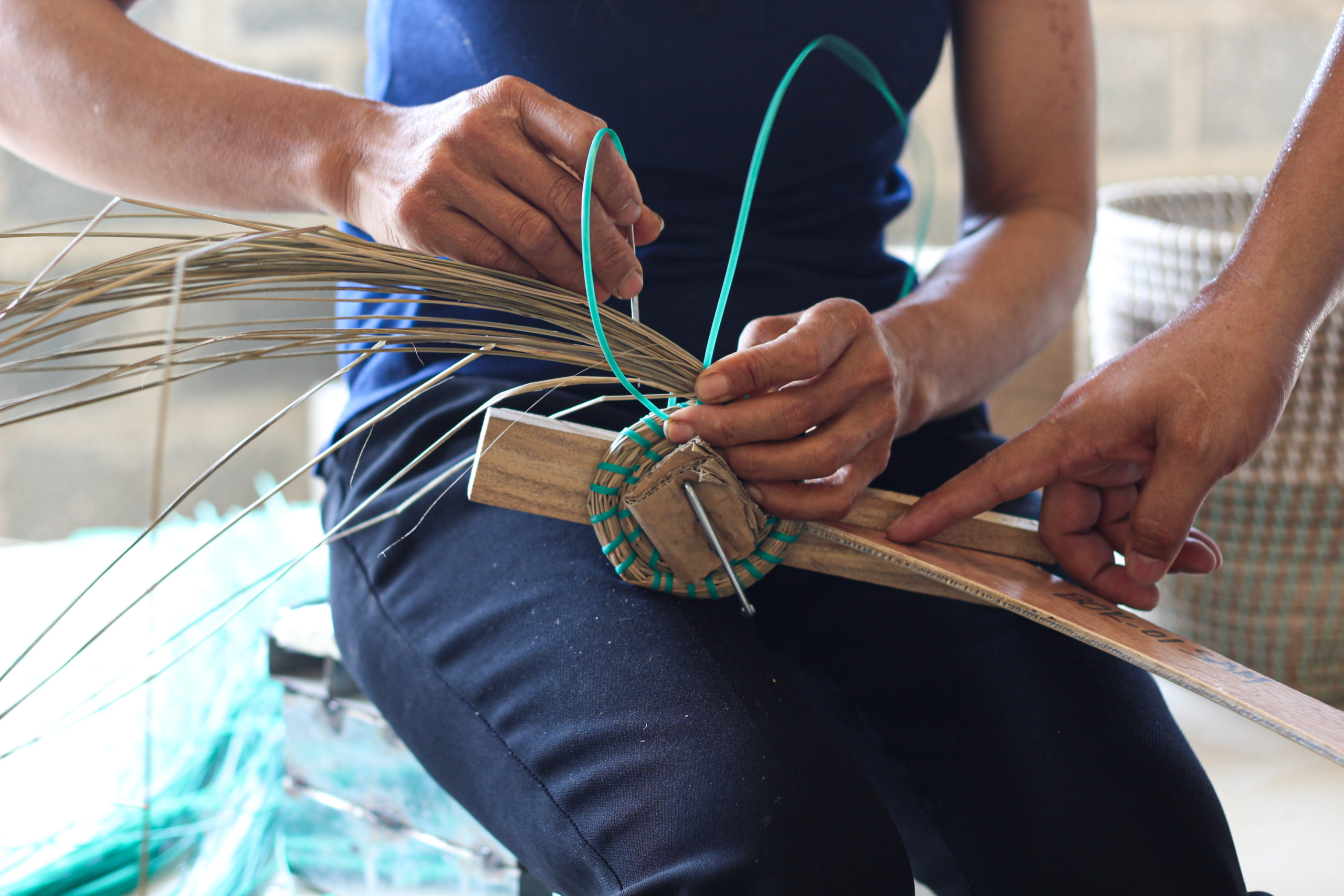 Understanding consumer trends, we utilize natural materials – seagrass & water hyacinth for our newest collection. These natural materials are fast-growing throughout Vietnam without the use of toxic substances in both planting and production process. Seagrass and water hyacinth are also 100% renewable and biodegradable, so our baskets ensures no harm to the environment. What's more, our eco-friendly products can be reused, recycled and upcycled.
Sturdiness
Sturdiness is a key factor that drives your customers to buy storage products. That's why we create the unique combination of many materials for our collection – Back to basic. You might wonder, why can this combination bring sturdiness to each basket?
Here it is! Two durable materials – seagrass & water hyacinth are carefully woven over a solid frame in basic shapes. Thus, this combination creates well-constructed baskets that ideally store heavy items in perfect safety and suit long-term uses.
Functionality
Shared living is an international trend on the rise due to expensive housing prices and rapid urbanisation. With the limited living space, consumer demand for home storage continues to grow rapidly, along with a preference for multi-purpose, convenient furniture products.
Back to basic includes over 50 designs with two product lines: Basic & Rustic that put functionality and convenience at their core.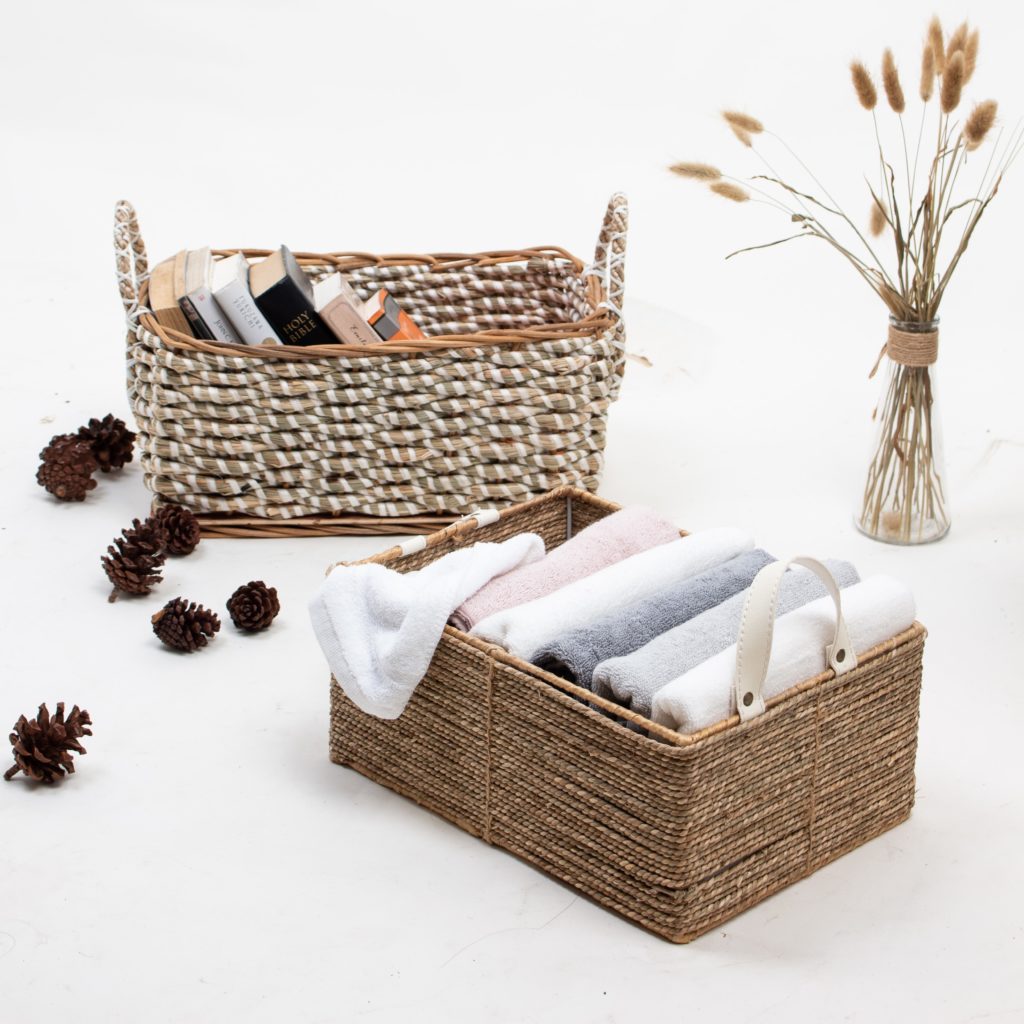 Let's take a look! Basic items brings simple yet elegant vibes that fit into any interior décor while Rustic items create a rustic charm to the houses with the unique coiling style. With two lines, our new collection will easily suit your customers' choices to decorate their home.
Our storage baskets are also effective solutions to your customers. With basic shapes, the baskets keep the household items inside to make rooms highly organized. Added to this, strong handles will give ease of use and portability so that consumers can carry baskets room-to-room. Made of natural materials, our lightweight storage items cause no harm to your customers.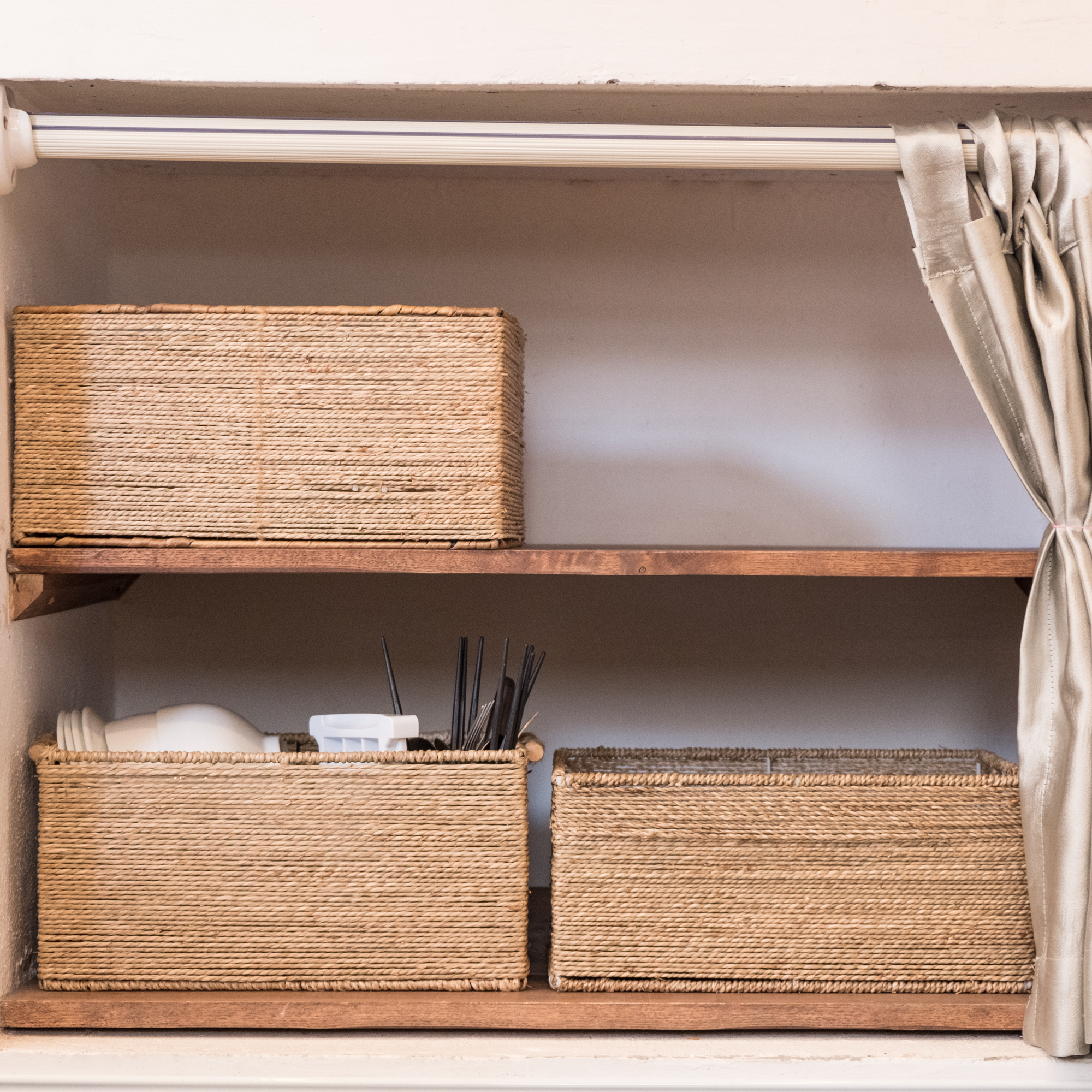 Cost-effectiveness
Why can we bringing cost-effective solutions to your business with Back to basic? With this new collection, we applied modern technology in our manufacturing process and the specialist skills of our experienced local artisans. Thus, we can implement production management better, then ensure product consistency in the long term.
Added to this, you can get our creatively crafted products at higher quality in comparison with others in the same price range.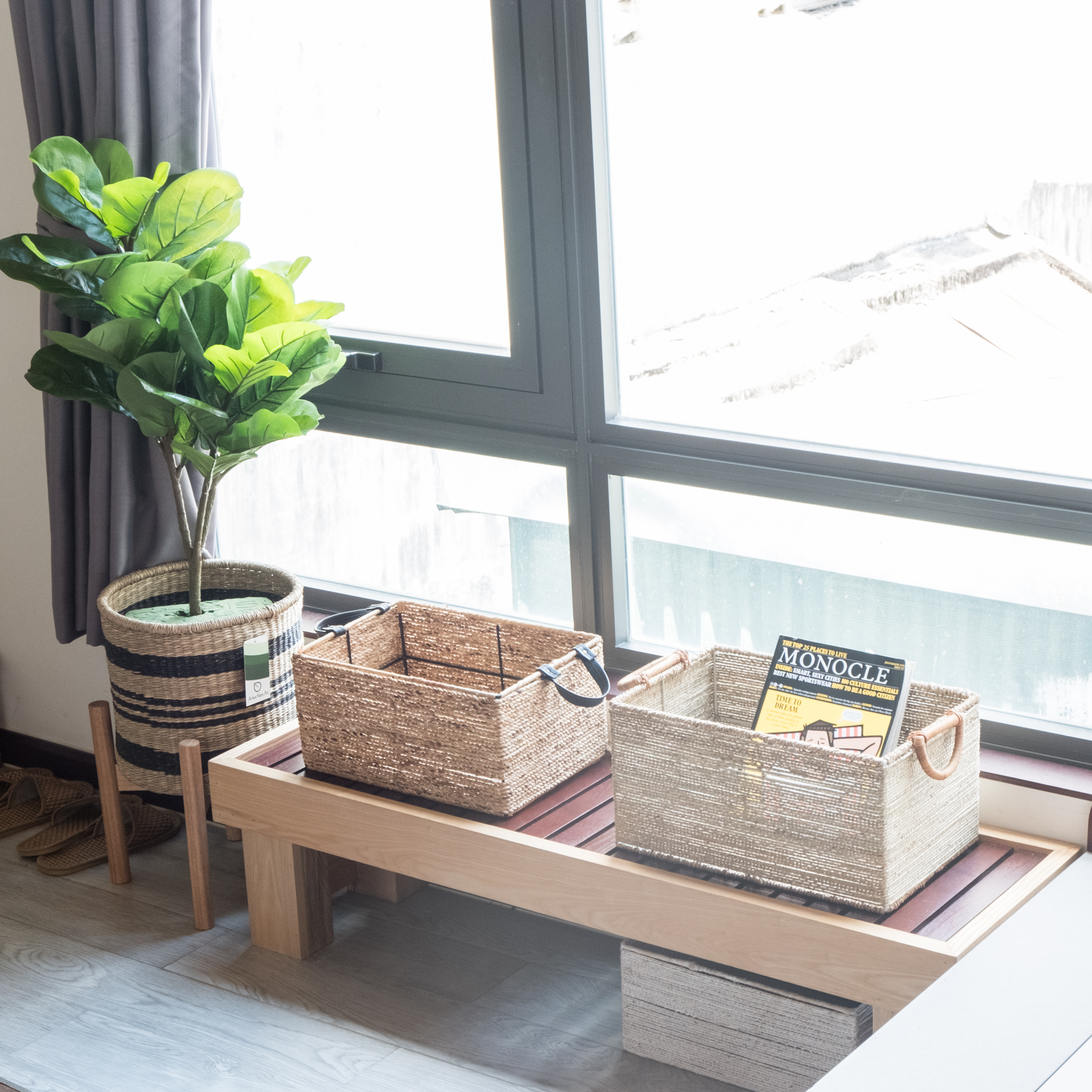 Now, let's go into details and figure out Back to basic– our new collection of home storage & decoration to see what can bring uniqueness to your brand!