We connect you with most competent factories for your made-to-order projects and collaborate with them to turn your designs into reality.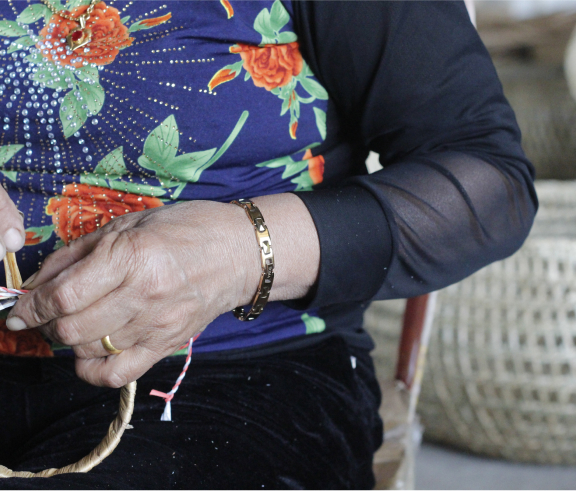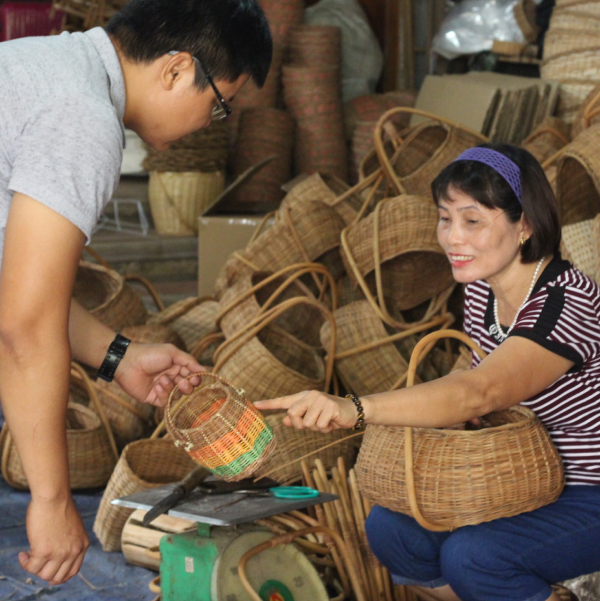 We seek well-qualified factories (from Vietnam and other countries), evaluate & connect you with the right one for your made-to-order project; collaborate with them to turn your designs into actual beautiful & functional eco-friendly products. We are also capable of designing your products.
With our established network of local factories & strict quality control, we pride ourselves in sourcing a wide range of eco-friendly products at the highest quality and most competitive prices.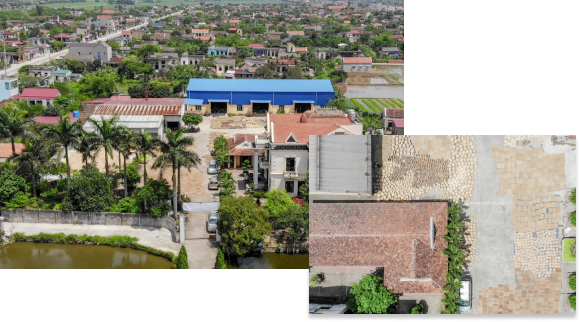 Strong network of local factories
7 years since establishment, we have established sustainable partnerships with 20+ local factories. With such profound relationships, we can evaluate and select the well-qualified factories that are capable of delivering highest quality products at competitive prices.
Ethically sourced products
We ensure that all of our products are ethically sourced with most of our factories are BSCI certified – which means that the working conditions and salary of local artisans can be assured. With stable income and happy working environment, these artisans are motivated to move forward in their life.
We have visited factories and talked to local artisans a lot of times. What inspired us is that many artisans have been crafting eco-friendly products for nearly half of their lifetime, not only for the money they received, but also because they truly feel happy doing their jobs.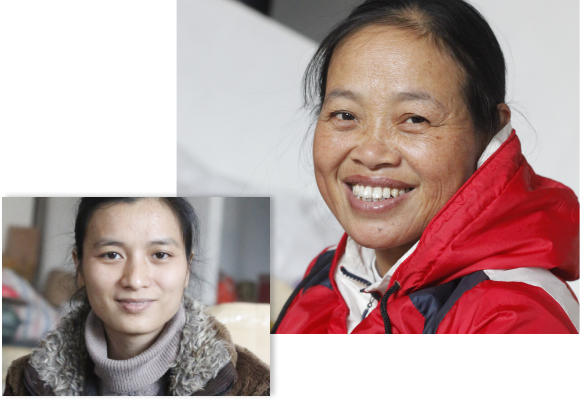 Our Quality Control team regularly visits local factories to conduct thorough audits about manufacturing sites and working conditions. With their expertise, every stage of production process is monitored meticulously. After the production has finished, our Quality Control team will double check product quality item by item and ensure products are delivered at highest quality.
> Step 1:
Project Analysis
In this stage, an online meeting might be required to discover all project goals & requirements. We take time to collect & analyze all projects information and set criteria to qualify competent factories.
> Step 2:
Factories Evaluation
After understanding all your project requirements, we will look at our Factory Database, evaluate each factory based on their expertise and shortlist the most competent ones for the project.
> Step 3:
Proposal
We will work more closely with selected factories on most effective solutions for the projects. We will then send our proposals (with quotation included) and await your approval.
> Step 4:
Sampling monitoring
Once the proposals are approved, we will start with the sampling – we ask the factories to make samples and monitor the sample process. The samples will be tested and adjusted until they satisfy customers' requirements.
> Step 5:
Mass production monitoring
After the samples are approved and orders are confirmed, we will proceed to mass production.
We communicate with local factories on daily basis, our Quality Control team visits their factories for at least 2 times to make sure that the orders are still on track and the product quality are at highest standard.
Have a project, Let's talk!
We welcome you to share with us helpful information about your upcoming project!
Whether you're in search for new designs, need new custom made products or would like us to manufacture or source upon request, we always have a creative solution within budget for you.
Drop us an enquiry here and our team will contact you within 24 hours!