In today's modern, fast-paced world, people get overwhelmed and stressed easily. The home is a place to de-stress, relax and feel comfortable. In uncertain times, people put focus on the home, find peace in simplicity from natural materials and neutral, earthy tones (Trend Bible, 2021).
We're excited to introduce you to our newest homeware collection The Neutral Accents 2021 with new color trends, which will benefit both your business and your customers.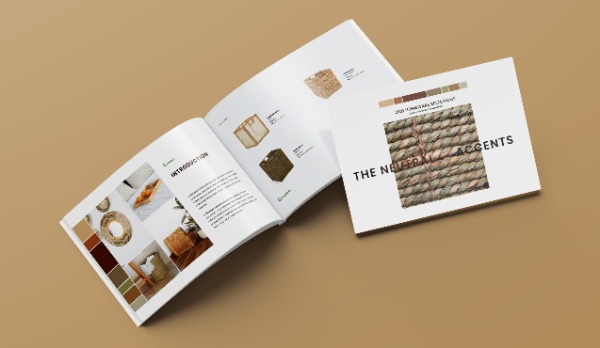 Neutral colors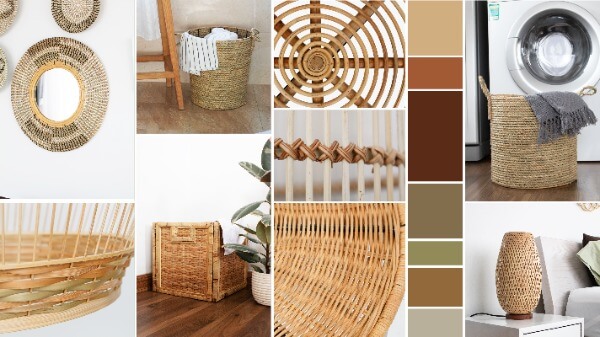 Our homeware products are carefully crafted from natural fibers that were dried by our artisans. That's why they have neutral color variations and give a warm, calm feel to homes. In addition, when it comes to neutral colors, they can fit perfectly into any décor and existing textures.
Original designs
Here comes our distinctive products that were originally designed by our R&D team. We make full use of trend research, manufacturing knowledge and customer feedback in product design and development. Particularly, our new collection is based on customer insights, so we ensure that these products cater to the market demands.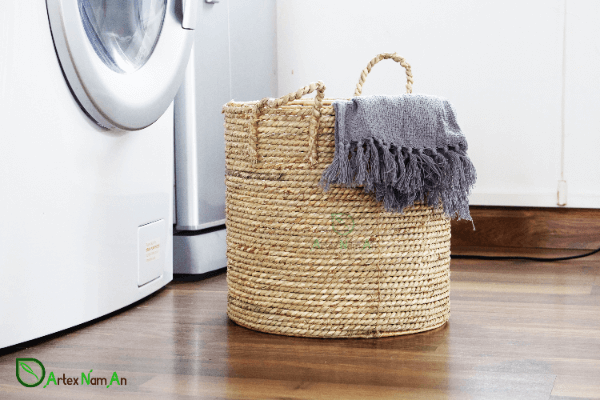 Cost-effective solutions
In our new collection, we take full advantage of our manufacturing strengths and focused materials. Therefore, we are committed to shorter production time and value-driven prices for your orders. Especially with foldable designs, our products also enable you to greatly reduce shipping costs.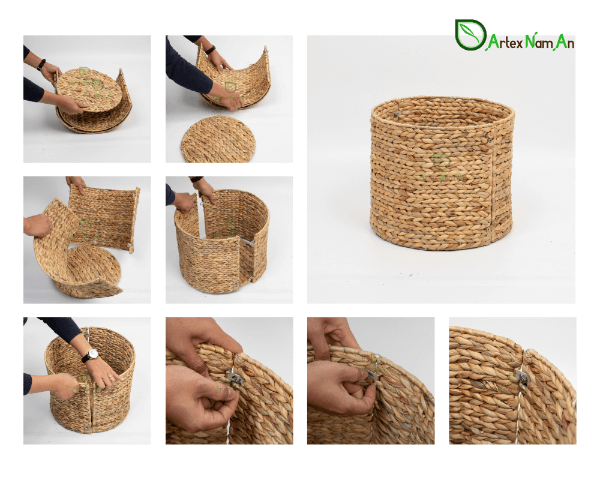 If you are also looking for new vibes of homewares, let's give a try to our new collection The Neutral Accents 2021 to discover interior color trends in 2021 and distinctive products to your brand!